Working in teams of 2 or 3, create a communication strategy that celebrates the experiences of the people that use the O2 arena. 
This brief asks you to engineer a narrative or series of narratives that bring to life people's memories of the arena and explore how it has contributed to the life of those who use it. You will need to engage with the O2 community and find stories that are relevant and relatable to a wider audience. Examine at the behaviours that the O2 engenders, speak to the fans and catalogue their eccentricities.
You need not create the stories you tell yourself, they could be told or initiated by the community themselves.Look beyond the physical structure of the building and the products and services it houses and bring to life what the arena enables at a human level.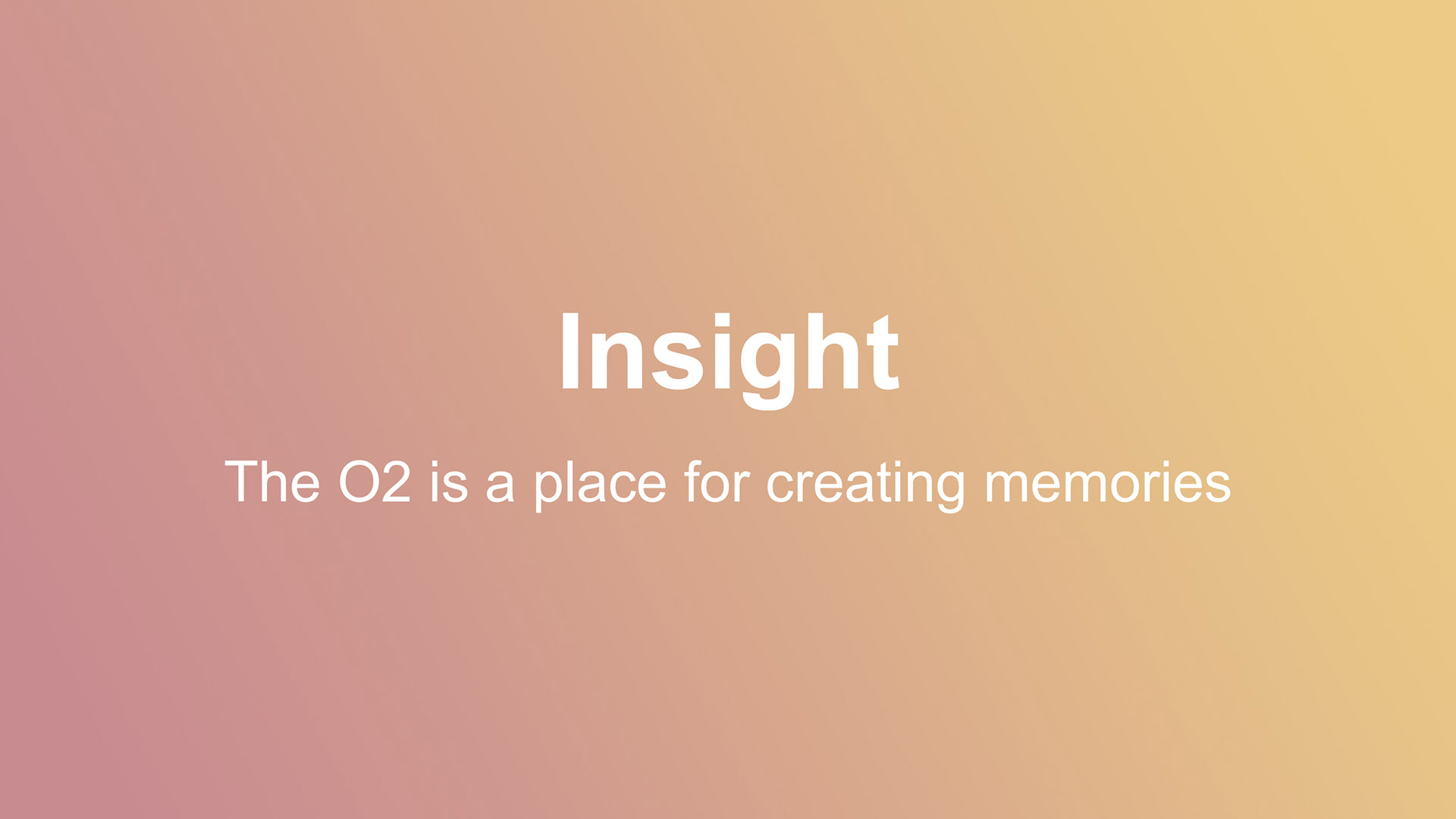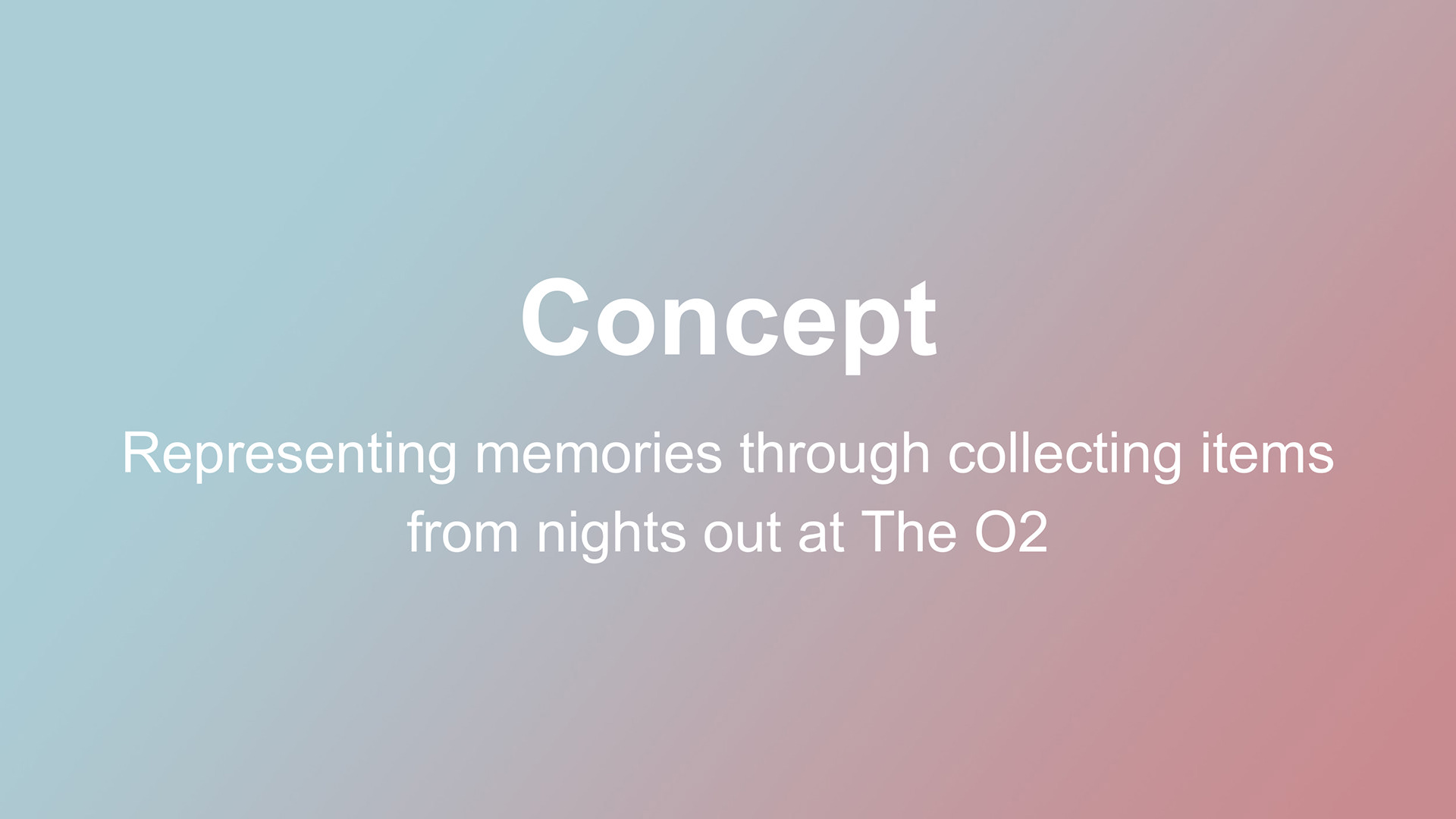 As the final outcome we created 5 videos, that were based around 5 different scenarios.